Dos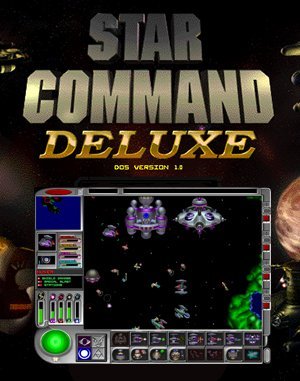 An updated version of Star Command: Revolution.
Star Command: Gold was a updated re-release of Star Command: Revolution, it was also known to be sold under the name Star Command: Deluxe. Play Star Command: Gold online!
The DOS release contained the same campaign that was in Star Command: Revolution, however for reasons unknown the Windows release lacks the campaign, and only has skirmish + multiplayer. This re-release changed some of the background graphics, and adjusted the ships of the races in some ways.
Recommended DOS games
Try to play some DOS games from recommended games section.